Wolfgang Heller (Collection of composings September 2002)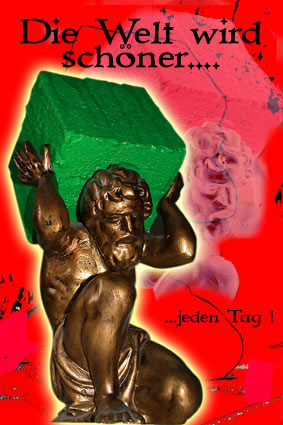 Die Welt wird schöner, jeden Tag / It's getting better every day...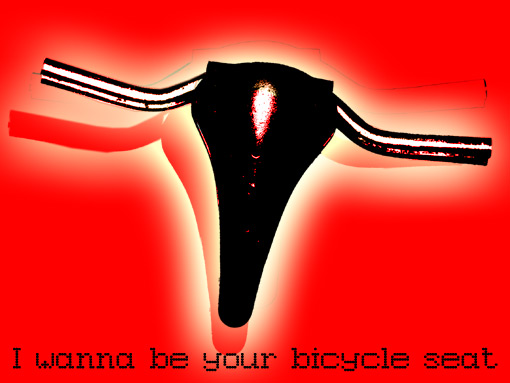 Laß mich Dein Fahrrad sein / I wanna be your bicycle seat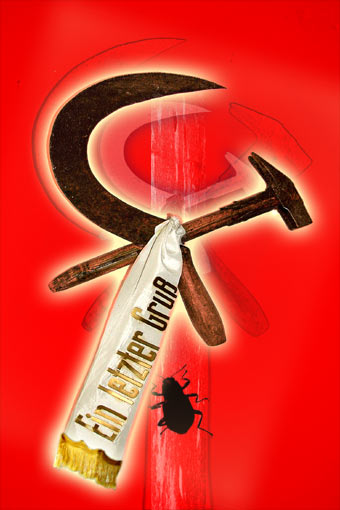 Letzter Gruß ! / Last salute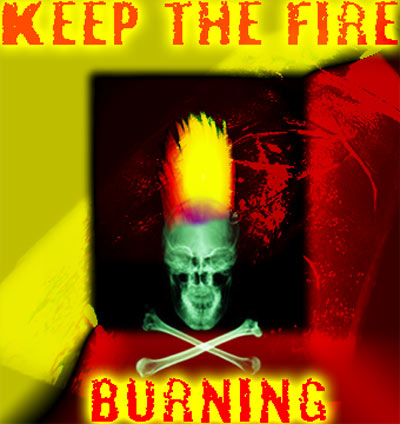 Laßt das Feuer brennen / Keep the fire burning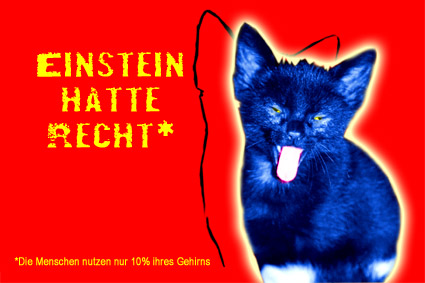 Einstein hatte recht... / Einstein was right...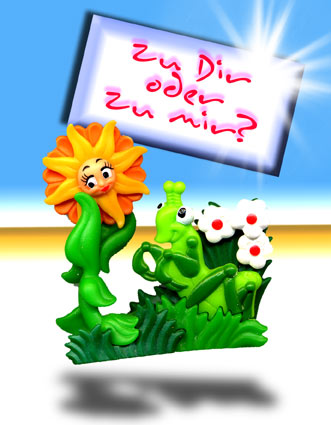 Zu dir oder zu mir ? / To your place or to my place ?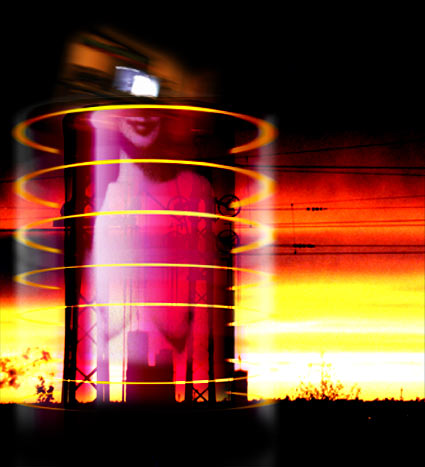 Dämmerung / Dawn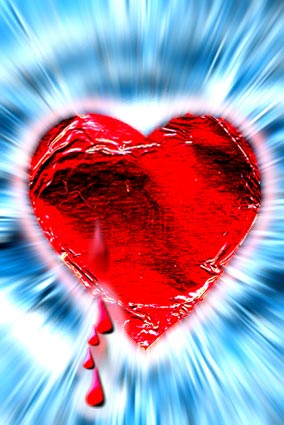 Das Schokoladenherz / The Chocolate Heart